Our fabulous
12 x 12 Memory Protectors,
which you can currently get at an awesome price of just $22.95 for 50 protectors, will be going up in price when our Spring/Summer Idea Book is released on February 1st. Now is a great time to take advantage of the lower price and stock up on these awesome, high-quality protectors. You can also purchase a pack of 10 for $5.95 if you prefer a smaller quantity.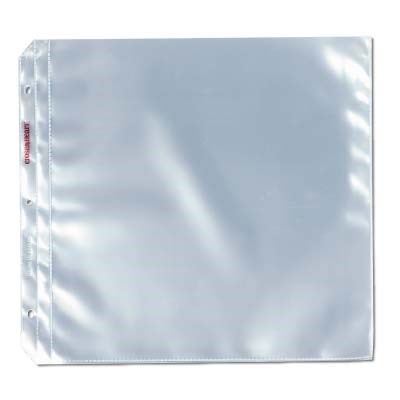 Close To My Heart prices have not gone up in years. This increase is due to an increase in production costs and a fabulous new product line that will be released in the upcoming Idea Book. WOOHOO! I can't wait to see what they have up their sleeves!
Enjoy this first week of December,