An unintentional hiatus was taken from blogging during the last couple of weeks of school before the winter break. And since then...some much needed rest and relaxation! I was up to my ears in tasks and responsibilities and they have not disappeared. I just am vowing not to work on those not-so-fun tasks until Monday. When that day arrives, I will do so little by little...
I do love this time of the year, especially when I do not live in an extremely cold area. I can appreciate the cooler temperatures, the beautiful Christmas decorations, and the yummy smells of the holiday season. Christmas sure is different these days as a grown person. :) I remember, when I was a little girl... On Christmas Eve we would go look at Christmas lights in the area, giving time for Santa to make a stop by our house. We always knew he would come during that ride so we could not wait to leave...and return.
What I do appreciate about being an adult, is truly valuing the meaning of Christmas. It is not about the gifts. It is about celebrating the birth of Jesus Christ. "For God so loved the world that he gave his one and only Son, that whoever believes in him shall not perish but have eternal life." (John 3:16)
I am thankful for many things in my life including my Lord and Savior, my hubby, my family (parents, sister, grandpa, niece, in-loves), my health and my career. I am truly blessed and thank God for bringing me into this world to enjoy a blessed life.
It is hard to believe there are just three days remaining in 2013. I cannot wait to see what God has in store for me and my family in 2014! Have a blessed weekend and...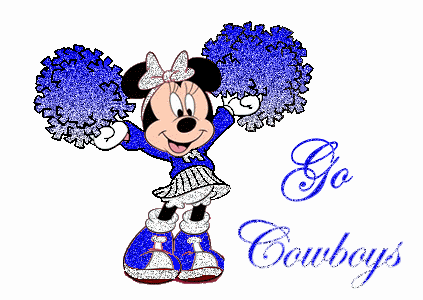 (We'll see how that all turns out. LOL)